Wer sind wir?
mYinsanity ist das erfolgreichste Schweizer Esports Team.
Gegründet aus der Counter-Strike: Source und Call of Duty Szene im Jahr 2009, hat sich mYi zu einem der grössten Schweizer Esports Teams entwickelt.
Wir haben Spieler und Teams sind in den bekanntesten Esport Games vertreten: League of Legends, Hearthstone, Overwatch, Dota 2, Rocket League, Rainbow Six Siege, Farming Simulator, FIFA, Clash Royal, Tekken und Super Smash Bros.



News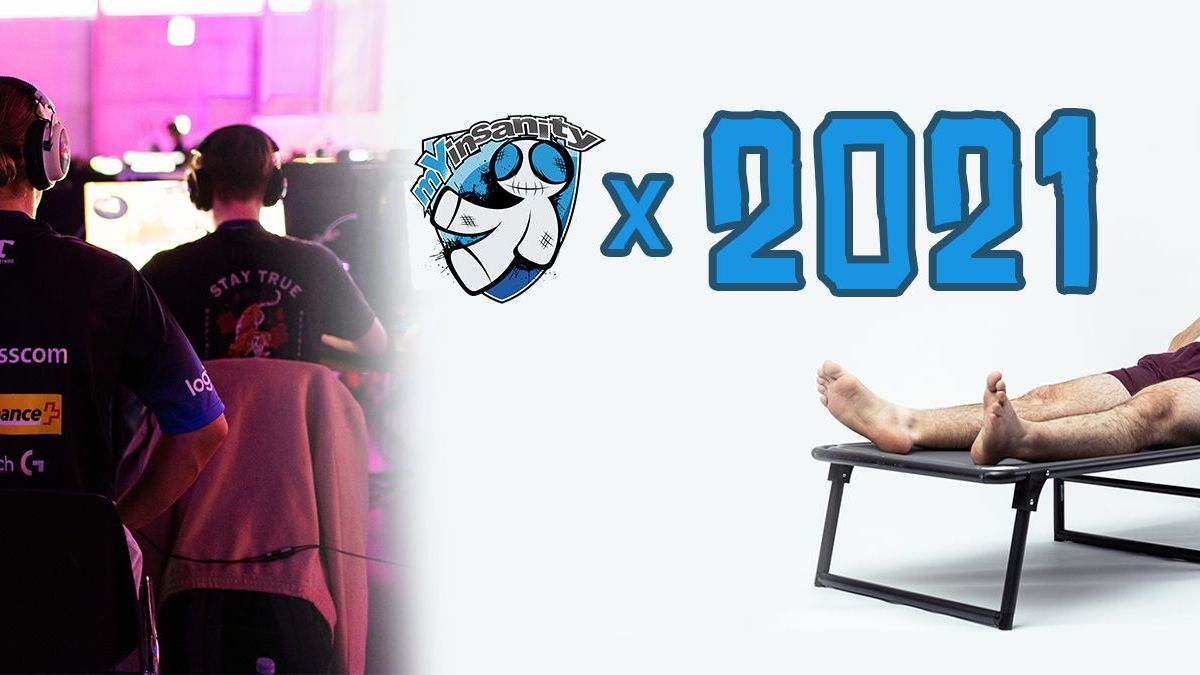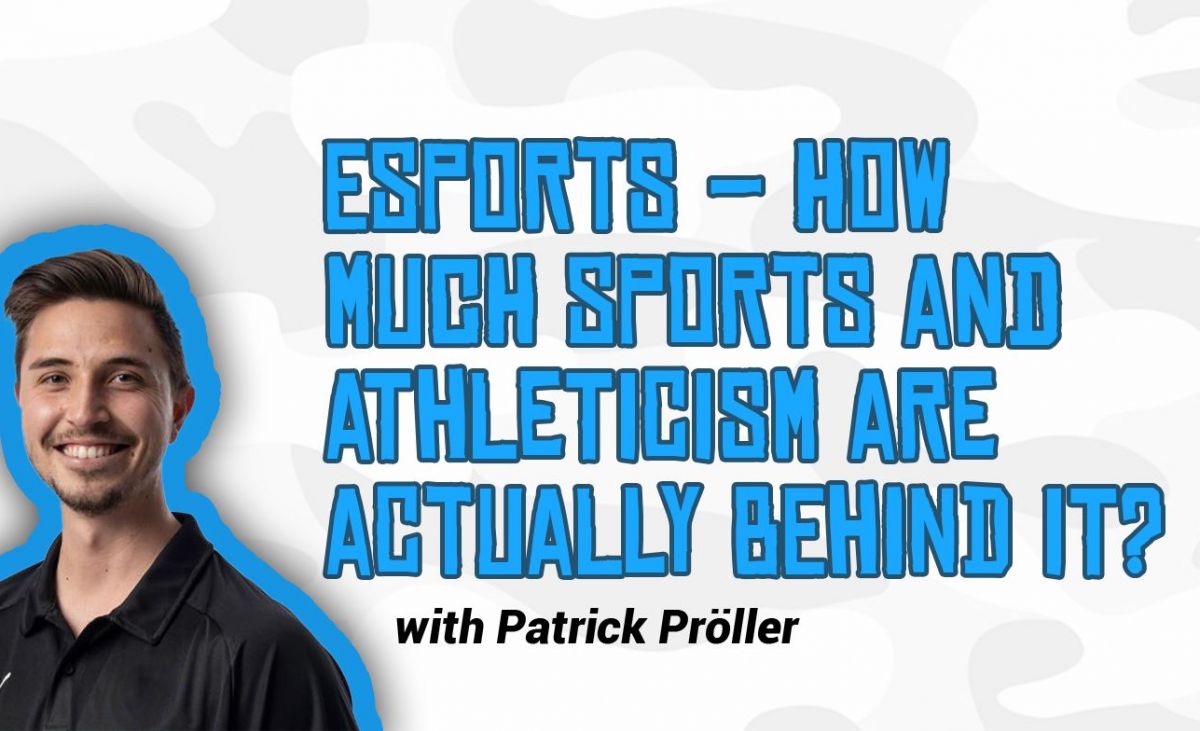 E-Sport – Wieviel Sport und Athletik steckt tatsächlich dahinter? Was solltest Du als Pro Gamer von einem Profi Athleten übernehmen?
Beitrag lesen